Love Letter: The Signs Of Emotional Unavailability  (6/7/23)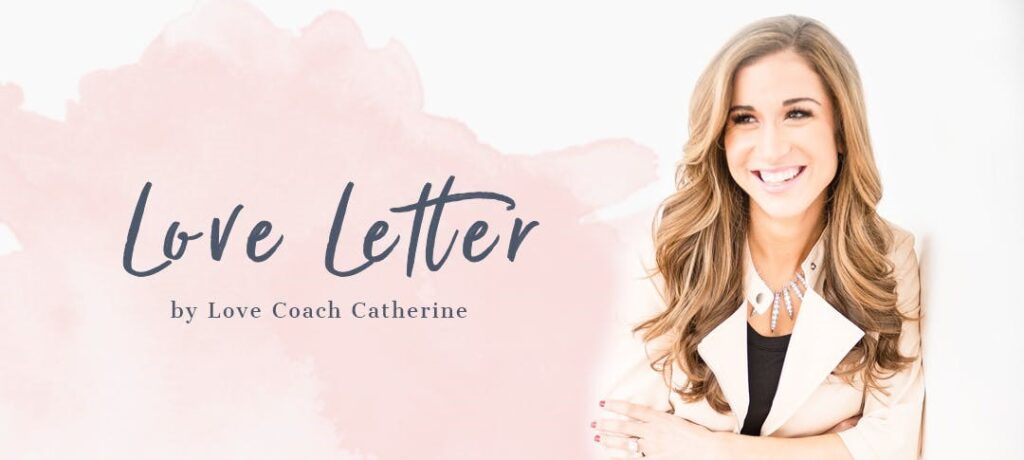 One of the most overused phrases on the internet is "emotionally unavailable." I think it IS important to understand what to look out for, and we certainly do need to learn what a healthy relationship looks like.
I wanted to point out some clear signs of emotional unavailability to be aware of (both in others and yourself!).
Your midweek mantra is, "My heart is open to life and open to all my feelings. I let other people be responsible for their hearts, too."✨
Emotionally available means available to ALL emotions.
It means I am available to get hurt, and I don't need to get defensive around that because I have the maturity to handle ALL of my feelings.
Consciousness means MORE feeling, not less:
➕ MORE embodiment, not less
➕ MORE range, not less
If you keep attracting emotionally unavailable commitment-phobes, time to look at how you are showing up.
Ask yourself by journaling the following questions:
❤️‍🔥 Are you being vulnerable? 
❤️‍🔥 Are you willing to have tough conversations? 
❤️‍🔥 Are you paying attention to how you're treated? 
❤️‍🔥 Are you treating the other person with respect? 
If you are dating to fill a "role," and you're caught in patterns of people pleasing and perfectionism and are always trying to prove your worth, you are not available!
If you keep objectifying another person to fill a role for YOU, you are not available.
Openness is the requirement for love – a heart that is open to feeling, truth, vulnerability, and empathy.
My signature dating program, Open to Love, is available now, and you can get started today!
Check out The New Truth podcast episode from this week, "The #1 Key to a Thriving Relationship – Part 1." In this solo episode, Kate shares the most important element for women to focus on – that will significantly impact having healthy, fulfilling romantic relationships. She shares important keys that will impact and deepen intimacy in all of your relationships in your life.
I love you,