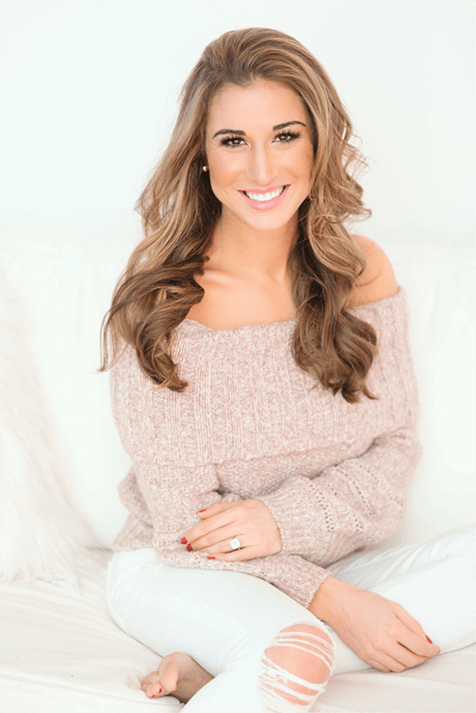 Love and Relationship experts Catherine Danieli and Kate Harlow break down old, outdated myths, misconceptions, and straight-up LIES about dating and relationships that keep women dissatisfied, powerless, and completely disillusioned about Love. The New Truth is a revolutionary movement guiding women to experience pleasurable dating, deeply fulfilling relationships, and a life and love beyond their wildest dreams.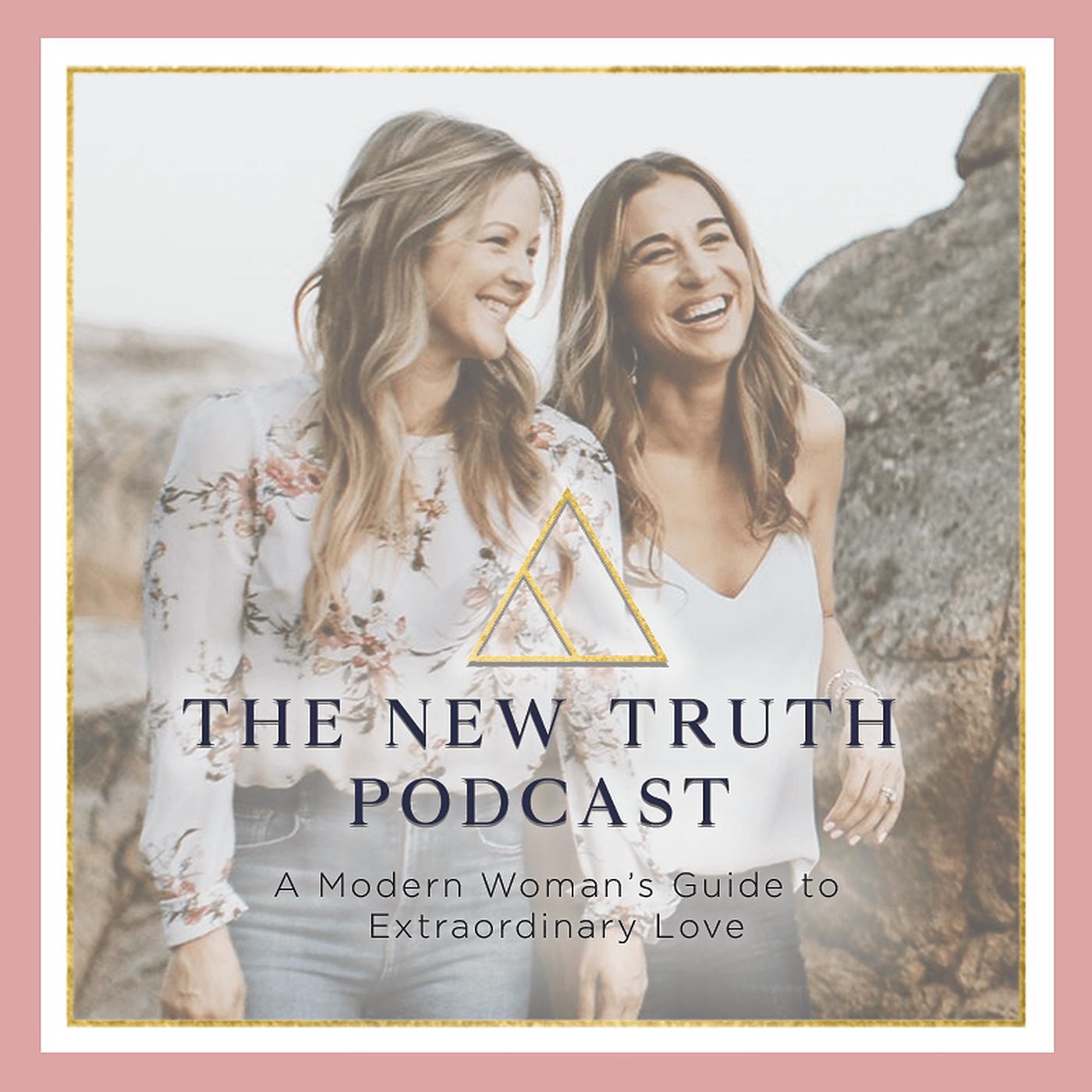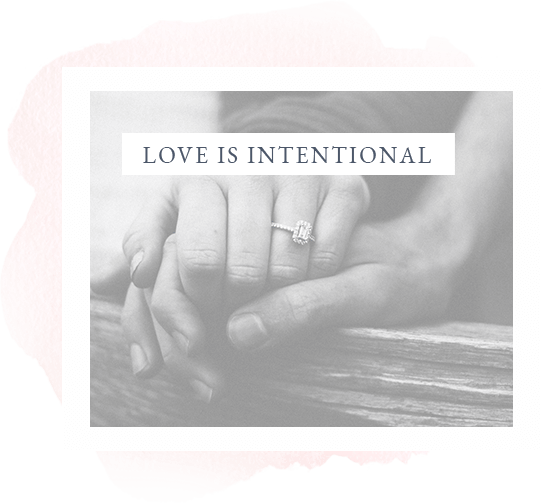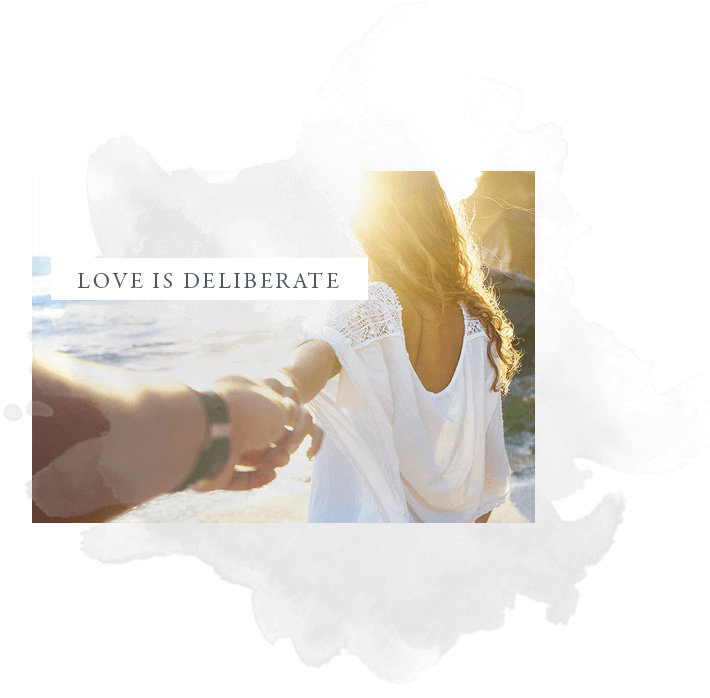 AND LOVE IS MEANT FOR YOU
I'm Catherine Danieli, Radical Love & Relationship Coach, and I know with certainty that you are meant for true love.
I am devoted to helping you overcome your fears, open your heart, and break unhealthy relationship patterns so you can fall madly, deeply and passionately in love with yourself, your life and your future partner.
Because when you do this work, you don't find love.
Love finds you.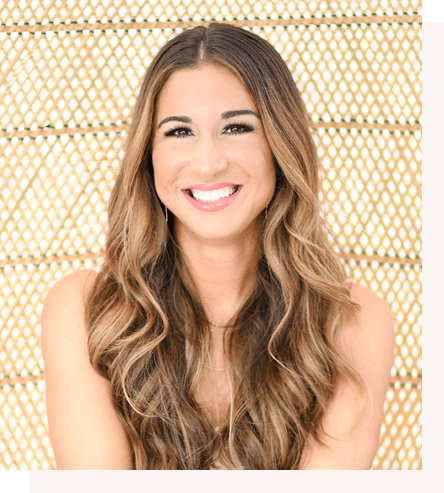 this is a love revolution.
here's how you become a part of it.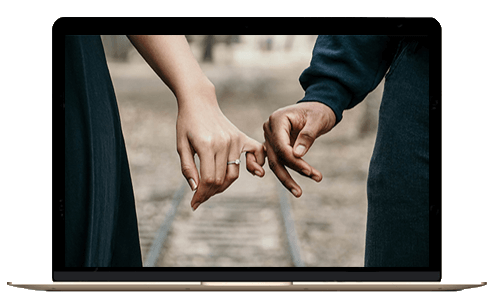 Ever feel like the joyful, passionate, and healthy relationship you've been longing for is a myth? I'm here to tell you it's not. In this free training, you'll discover how to stop working so hard for love and simply surrender to it instead.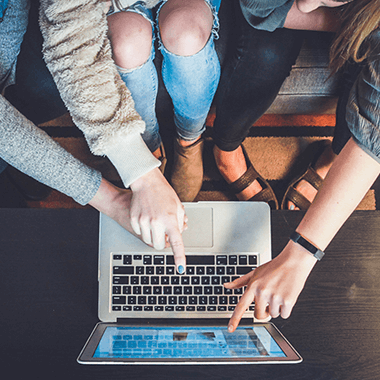 Women need each other as we walk the path of transformation, and that's OK. The free Sisters of The Heart online community is your sacred space for receiving support from, connecting with, and awakening alongside your fellow creators of conscious love.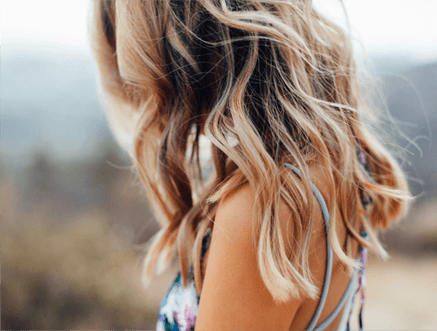 I've helped hundreds of women go from disconnected, disheartened and disembodied to connected, powerful and in partnership. Now it's your turn to come home to love too. This is where healing meets skill, soul meets body, and you meet your match.

love notes from past clients
"Catherine Hummel has been the most ground-breaking, earth-shattering, question-asking, love-creating work I have ever done. And I've been to a hell of a lot of therapy. This woman is seriously gifted. The space and reverence Catherine holds me in while I learn to love is like no other."
- Rena Chiovelli
"In just one year, I went from a woman who was giving up on love, was in a depression, and was never truly open and rose into her complete opposite. My friendships and family relationships have never been better. My career is booming and I'm starting another business as well. I'm 2 1/2 months into a relationship with someone who is so present to what we are building together. And most importantly, I'm able to look myself in the mirror and see myself for all the greatness that I possess and am capable of. It's just so much easier to say I love myself these days and truly mean it."
- Robin Alger
Stop rushing. Start reading.
Pour yourself a mug of coffee and settle in with these featured posts from the blog.
Last week we passed the summer solstice here in the northern hemisphere, my favorite time of year. We are also moving into my favorite month (JULY!) where I will celebrate 14 years of sobriety on the first of July, 36 years of life on the sixth of July and my beautiful baby girl will celebrate…
I believe relationships are our greatest teachers for growth, healing and transformation. ALL relationships, not just romantic. The relationship we have with ourselves, relationships with friends and family and especially the relationship we have with our children offer us so much teaching. You've heard me say it 100 times – no one teaches us how…