Love Letter: What to say instead of ghosting someone (5/31/23)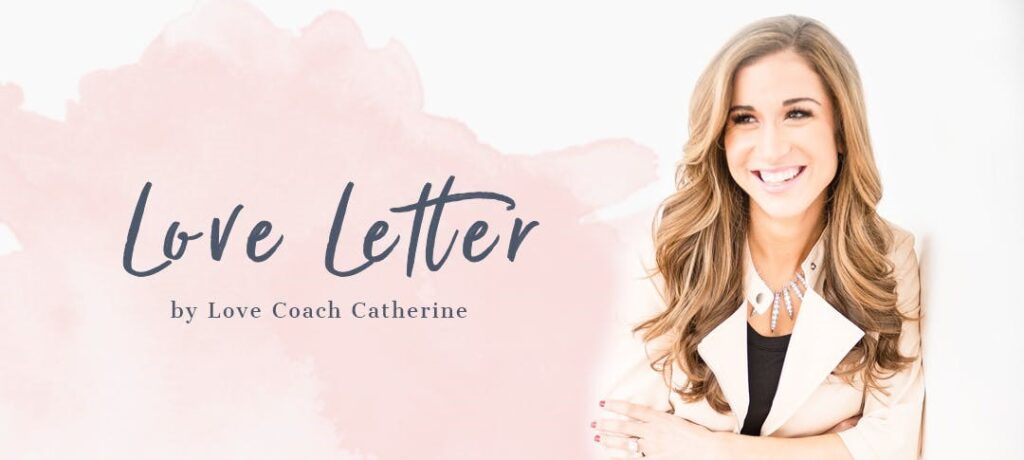 There is no reason for ghosting to happen… at all. The reason it happens is because so many people are still afraid to own their truth, allow other people to have their feelings, and not protect their self-image.
It isn't great to get rejected, but it's REALLY NOT GREAT to ghost. If you're dating, you're practicing the skills of relating! You can't have a relationship that's more conscious than the consciousness you bring to dating.
I wanted to help make it easy for you to let someone know you're not interested! This is for the people you've gone on one to four dates with and don't want to progress.
Your midweek mantra is, "I can speak my truth with Love."✨
I know this can feel really, really hard for people, but it doesn't have to be so hard.
I empower my clients to heal their people-pleasing and self-abandoning behaviors and to see the people they are dating as ADULTS.
Own your power, own your space and own your feelings and let other people have their own feelings too.
Emotional maturity is sexy. ❤️‍🔥
It may sting when someone says this or sting to say it, but I promise, this is wayyy better than being ghosted, don't you think?
If this is an area you're looking to get stronger in, I invite you to learn empowered dating, emotional maturity, and how to have an open heart in my signature dating program Open to Love.
Check out The New Truth podcast episode from this week, "The Truth About Conscious Relationship." Listen to hear us share the truths about what's happening inside a truly conscious relationship and how to spot when someone's pretending to have self-awareness. Learn how the personal development industry has perpetuated the fairytale/fantasy love story in new ways, and how to not fall for it.
I love you,