Love Letter: The most overlooked quality in a partner (9/7/22)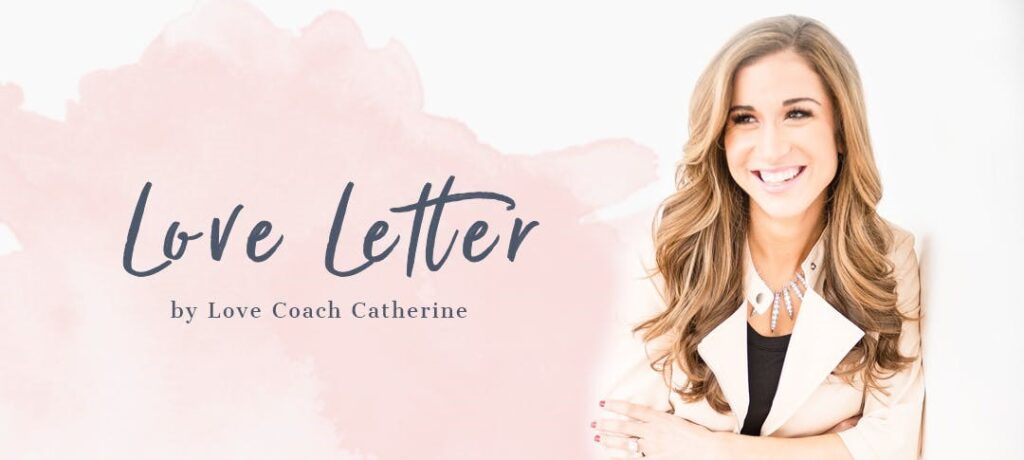 I am slowly finding my way as a new mother, making it out of the house more and finding rhythms with Madelynne. It is such a wild ride, and everything is brand new.
Last week I was completely off social media, both personally and professionally, and it was a powerful time to begin reflecting on all that is next for me and my business. Everything I have ever done for myself, all the healing work, has prepared me for this time. Everything I offer as a coach and in my programs is in service to women being connected to themselves and having ALL relationships in their lives be fulfilling, not just romantic ones.
Your midweek mantra is, "I give myself permission to relax and enjoy my life." ✨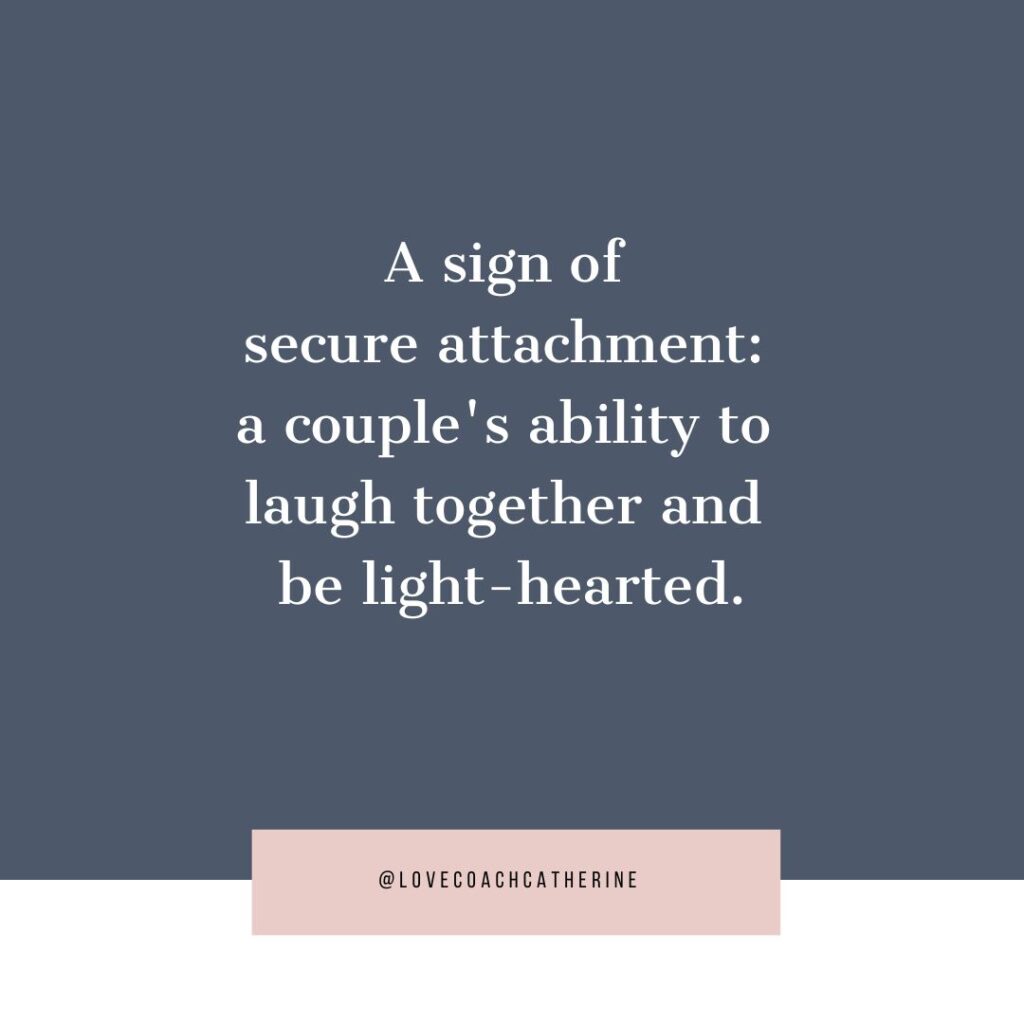 A sense of humor is EVERYTHING and an important quality to look for in someone.
This has been the greatest gift during the past few weeks with Andrew as we navigate sleep deprivation and getting to know our little girl. We have been overwhelmed, yes, but our stress is minimal thanks to our ability to LAUGH.
Because of my own childhood trauma, I am someone who needed to reclaim lightheartedness and not take everything so seriously. I am someone who had to learn how to relax in their body so that I wasn't driven by old wounds and childhood attachments when I chose partners.
I 100% believe the secret to a healthy partnership is the ability to make each other laugh and relax together.
Life can be hard enough. Your partnership isn't supposed to make life HARDER; it's supposed to make it easier because having someone by your side is everything.
This is why healing is so important and why I do the work that I do.
Of course, couples must be able to have difficult conversations and talk about big things, but they also must be able to laugh.
Have you had this experience? Do you know what it feels like to be relaxed in your body? This is the work for secure attachment.
My 9-week, self-guided program, Open to Love, outlines the exact map to relaxing, trusting, and opening to the healthy partnership you dream of. There is an entire bonus workshop on attachment and how to become more secure, setting yourself up to choose a quality partner.
The way I feel in my relationship right now is a direct result of the work I did in my own healing journey, which is the teaching inside of Open to Love. It's also the model I use in my 1:1 coaching. I'm not planning to open my books up again for live coaching (both 1:1 and groups) until mid-October, so if you're looking to learn from me in a way that's both effective and supportive and rooted in depth work – Open to Love is the best place to do that!
Click here to get started today 💖
Check out The New Truth podcast episode from this week, where Kate interviews Holistic Sex Coach Jamie Elizabeth Thompson on "How to Bring Deeper Intimacy into Your Sex Life." Listen to hear Kate and Jamie dive into why sex is the first thing to go in romantic relationships, how to reignite the spark, and how to use intimacy as a catalyst for growth in partnership.
And if you missed last week's episode featuring part one of the interview where they discussed how women could unlock more of their sexual, divine feminine energy (with or without a partner), click here! Jamie shared tools to unlock your sexual energy, along with a liberating and powerful message on how taking full responsibility for your own sensual and sexual energy will have a massive impact on your dating, relationships, and every facet of your life. 💥
I love you,