Love Letter: Communication Mistakes (5/10/23)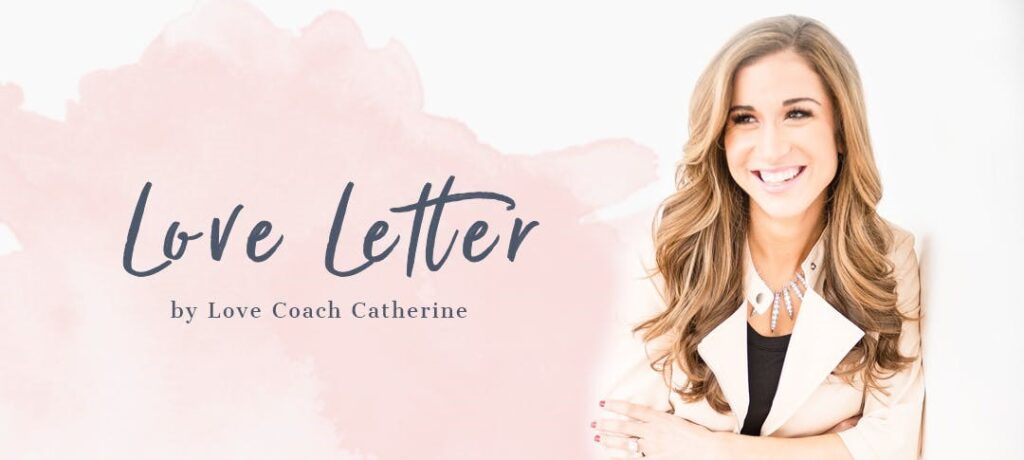 Great communication is not just about the words that are used but the energy behind them. Great communication is also about a resourced and calm nervous system because we all know we can say things we don't mean when we are stressed, tired, or hungry! Andrew and I have a hunger scale in our house where if someone is in the hunger danger zone – we don't talk 😉
I've been doing empowered communication with individuals and couples for 11 years, and one of my most popular workshops – Courageous Communication – is on sale right now with my course Homecoming.
Your midweek mantra is, "I will be intentional with my energy and my words, transmitting fierce love."✨
Here's the good news – there's what works and what doesn't when communicating in a relationship.
Everyone always says "Communication!" when asked about the key to a great relationship, but no one ever digs deep enough to know what KIND of communication is needed in order to create connection and intimacy.
Most people are so stuck in their heads that they don't know how to open their hearts. They don't know how to be present with another person because they are so afraid.
Many people don't know how to share vulnerably and safely.
I watch so many people avoid intimate and important conversations altogether or try and have them over text.
I watch people think they can just say whatever they want in their relationship without caring about the impact on their partner.
I also know complaining is a surefire way to ensure negative energy covers your relationship.
Listening is also a major communication skill, truly taking in what your partner says versus listening for retaliation.
The great news is we can learn how to communicate well, speak for ourselves assertively and ask for what we need respectfully.
Check out The New Truth podcast episode from this week, "Living the New Paradigm of Love." Kate has a beautiful conversation with Julianna and Mark Spicoluk from Boho Beautiful about their unconventional life and relationship. Their love story is filled with magic, beauty, and so many insights into the gifts and opportunities of a new paradigm relationship! 
I love you,