Love Letter: What conscious love *actually *is (3/1/23)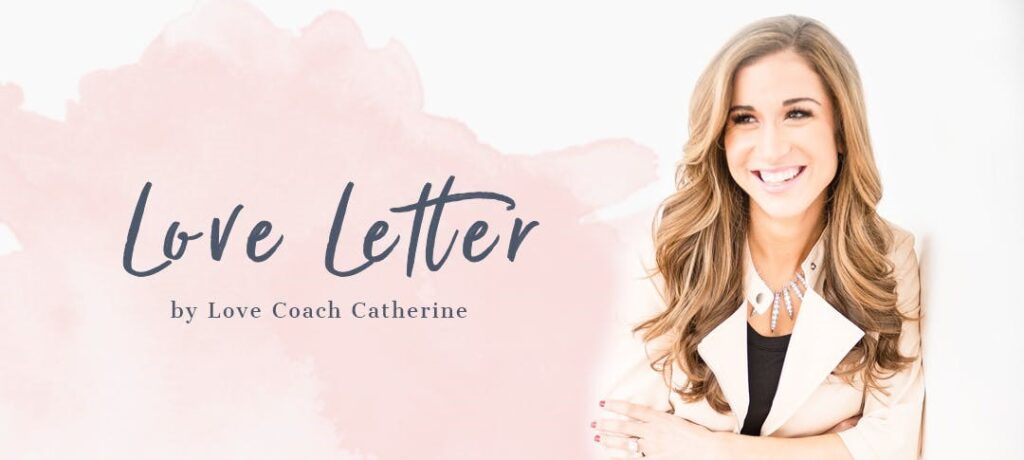 Happy Wednesday lovers! There is magic in the air here in South Carolina. Spring is here and I'm happy to report it's getting much warmer. This is why Andrew and I moved here – to experience 80 degrees in February and March! I feel different, with this shift in the weather and with reaching the 7 month postpartum milestone.
Andrew and I are navigating the new world of new parenthood together and there is so much that we are learning. What we are committed to, new parents or not, is being intentional about every interaction that we have as we navigate so many changes in our life. This is conscious love. 
Your midweek mantra is, "I am available for conscious love when I choose loving behaviors toward myself and others."✨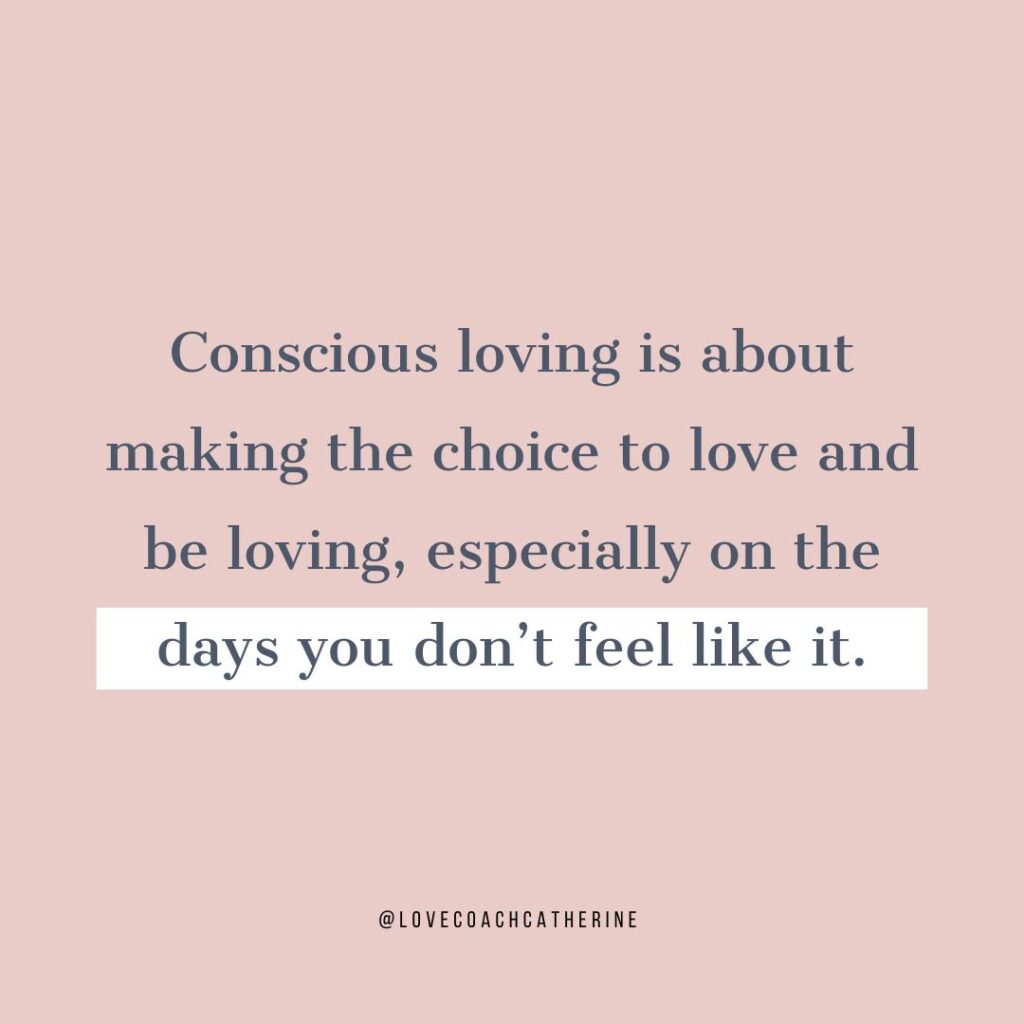 Love is a verb. The feeling of love is the result of loving behaviors.
Love begins on the days when it's not so easy to be loving, on the days when it would be easier to pout and shut down, and instead, we choose to open our hearts again and again.
Consciousness is about choice.
Many of our survival patterns and dysfunctional behaviors are habitual, learned responses that are instinctual rather than with choice. This is the journey of healing: to learn why you may make the same choice in a partner again and again, get caught up in the same dynamic again and again, or why you can't find a partner that stays.
It takes effort to love, not miserable work, but effort to make it matter how you show up for yourself and your loved one again and again. This is the real magic of a long-term fulfilling partnership; each person makes it MATTER how they show up and express appreciation, being emotionally responsive, taking care of themselves, and refusing to harbor resentment.
My favorite line from A Course in Miracles is, "we are not held back by the love we didn't receive in the past but the love we aren't extending in the present."
Love is a choice, and partnership is a commitment to keep showing up with love no matter what.
Conscious loving means refusing to become complacent in roles or routines and cultivate rituals and reverence with and for one another. It's the best adventure there is.
A lot of people chase the loving feeling that occurs at the beginning of dating someone, convincing themselves they are now "in love."
The beginning phases of a relationship are about chemicals moving through our body with attraction and novelty. The next phase of a relationship is commitment, when we must choose to be loving to ourselves and our partner when it's no so easy to.
Some loving behaviors look like:
Speaking positively and lovingly to ourselves AND our partner
Being mindful of when we are reactive versus responsive, pausing before speaking
Knowing when we need to tend to our heart, committing to taking care of ourselves outside of our partnership so we don't show up empty to our partner
Complimenting our partner and offering appreciation, rather than assuming they know how we feel about them or what we are grateful for
Check out The New Truth podcast episode from this week, "How the Bachelor and Other Reality Love TV Shows Impact Your Love Life." We're pointing out the obvious and not-so-obvious truths about Reality TV and the psychological impact it has on your love life. Whether you watch these shows or not, listen to see how they shape our culture and how you show up in dating and relationships.
I love you,