Love Letter: My wish for you this holiday season (12/21/22)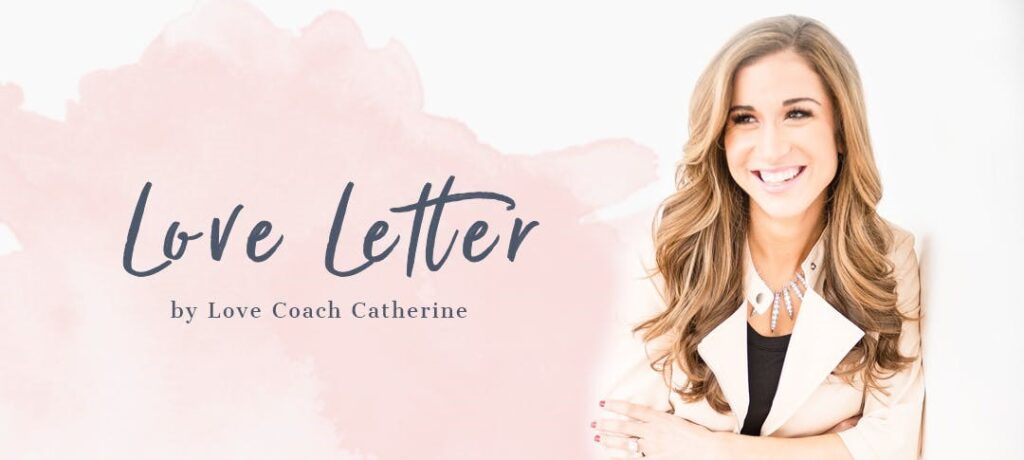 Wherever you are, whatever you are feeling, and however you are being this holiday season, I see you, and I love you. Thank you for being a part of my community and my world.
I'm thrilled to have welcomed many new people to my community this year – and I know so many of you have been with me for a long time. I'm really grateful, always, for the opportunity to do what I do and share my work and my life with you!
Your midweek mantra is, "I release the pressure to be more than I am and rest in knowing I am good enough."✨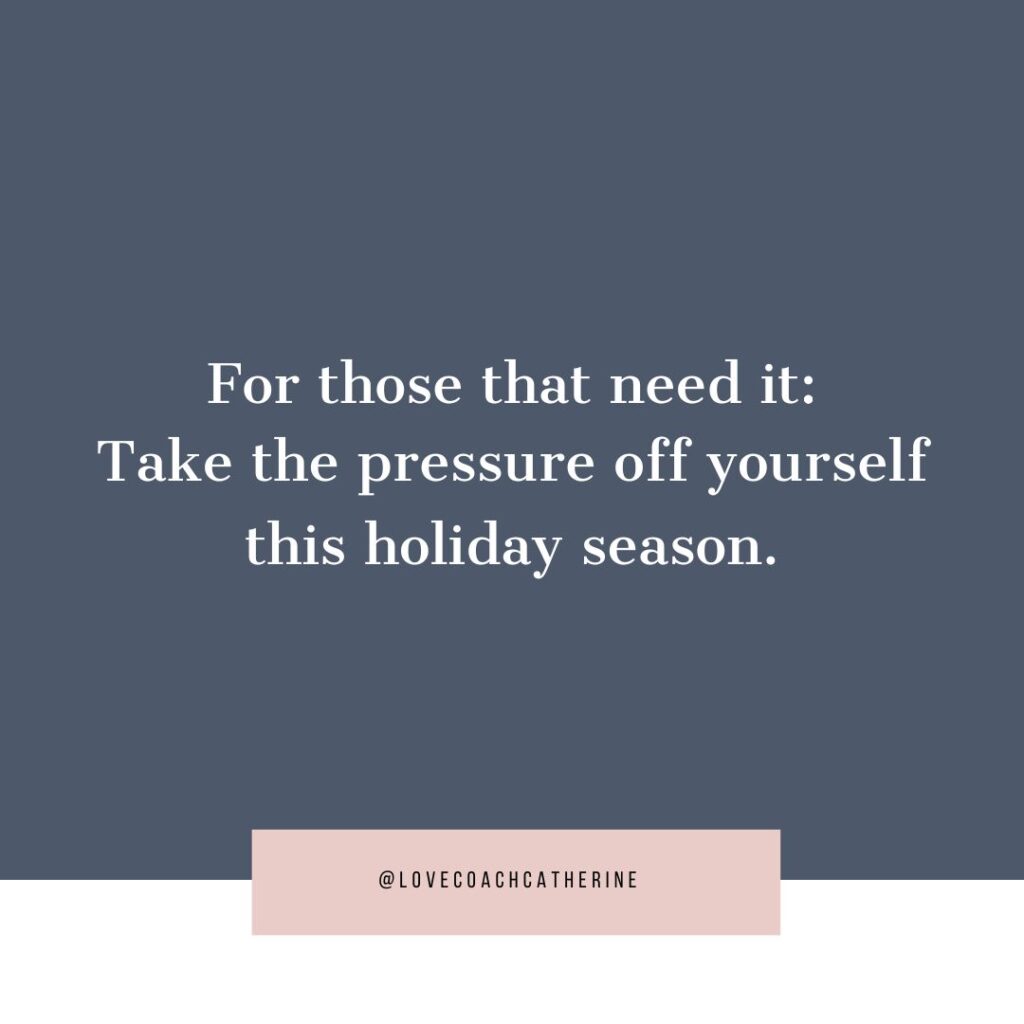 The holidays hold SO much.
Yes, it can be a magical time, and it can also be insanely stressful, lonely, and chaotic.
I know there's a lot of pressure for many people – to make everything perfect, get everything done, show up to every party, etc.
There's also relationship pressure around where you might be spending the holiday as a couple or pressure from family if you don't have a partner.
It is so intense, and it doesn't have to be.
We can set ourselves free from all of this if we can be with what IS. We can recognize the pressure and all the unrealistic expectations of this time and decide what we want to be true.
You don't HAVE to go to every party, and you don't HAVE to stress yourself out.
You CAN say NO, you CAN ask for help, and you CAN decide how you want to be these next couple weeks.
You can take care of yourself this season, enjoy yourself this holiday season, and feel whatever you feel this holiday season.
There is space for it all, space for all that you are.
Make sure you give that to yourself.
The best gift we can give is our presence – to ourselves and others.
I wish you and yours a peaceful holiday. 🕊️
Andrew and I are spending it at home, celebrating with Madelynne for her first everything this holiday and holding our grief as it's also our first holiday without Andrew's mom.
And in case you need a little encouragement during the holidays…
Check out The New Truth podcast episode from this week, where Kate and I share the truth about "When it Feels Like Nothing Is Working In Your Love Life." This episode is for the woman who feels like nothing's working in her love life or has been feeling stuck experiencing the same things over and over again. We explain why you might feel this way – and, more importantly, how to get in the flow of your dating life again.
I love you,