Love Letter: Absence makes the heart grow fonder (12/14/22)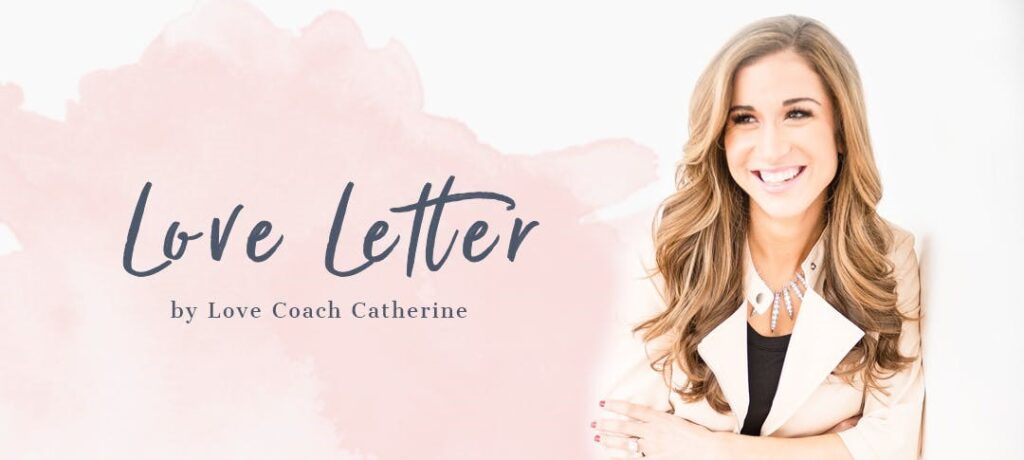 I know this is a cheesy line we've all heard before, but it really is true. It's powerful to let ourselves miss our partner, and it's incredibly important to have space to pursue individual dreams and goals in a relationship.
I am currently in New York at a retreat (with my baby!) for the week. When I first met Andrew, I shared with him that personal development was incredibly important to me, and then I would always attend retreats, which meant I'd be away sometimes. He has fully supported me since day one of our partnership around this.
Your midweek mantra is, "I trust the connections I have in my life, and I let those I love have space. It is safe for me to take space to do the things I love, too."✨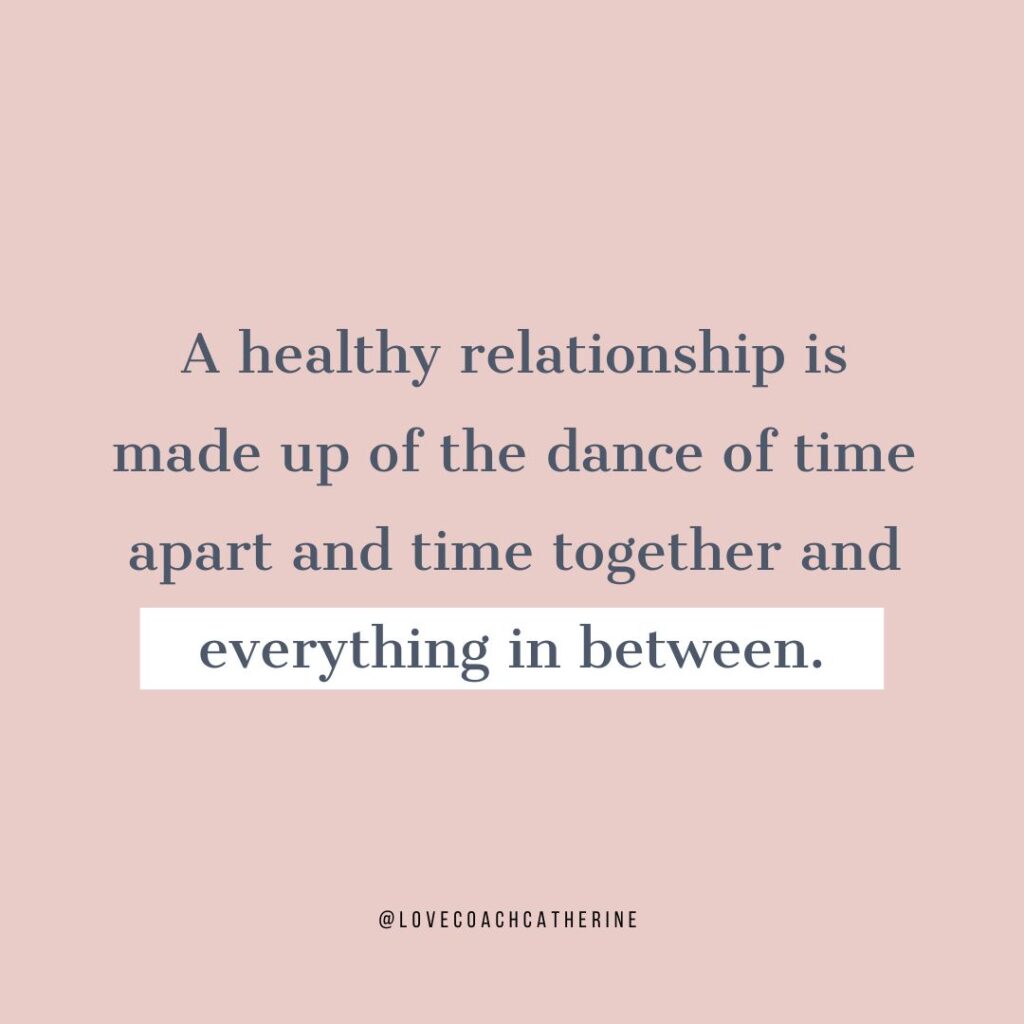 In codependent relationships, partners often struggle with being apart.
The fairytale romanticizes couples that "can't stand to be apart from each other" and do everything together. This is a surefire way to squash ALL of the vitality in a relationship.
Dissolving in a relationship is not the work of love.
Dissolving your sense of self, which happens with codependency, means you give up your passions, dreams, and individuality to keep the relationship. This is not love.
Love is the space between you, how it moves when you come together, and then how it moves when you're apart.
It is true; absence makes the heart go fonder 🥰
Space is so good for a healthy relationship. It's also so good for our LIVES.
When was the last time you took space from your LIFE? This is the gift of retreats.
Retreats are an opportunity to reflect, recharge, and move into the yin space of not rushing around in our lives. Many times this is desperately needed.
We are most creative when there's space for ideas and dreams to come.
As we move toward the end of the year, maybe you need a retreat; maybe you even need a day with nothing to do, nowhere to go, and no one to report to to hear your heart.
May you have a relationship that supports your individuality as much as the time spent together. I am grateful to be living this.
I am grateful to navigate a life season changing my marriage – having a baby and grateful for a relationship where love breathes easily.
Check out The New Truth podcast episode from this week, where Kate and I share the truth about "Surviving Being Single for the Holidays." If you dread the holidays and being single at all the parties and family festivities, this episode is for you! We share important tools and perspectives needed to feel grounded, supported, and happy during the holiday season, whether you're in a relationship or not!
I love you,