Love Letter: The purpose of relationships (9/28/22)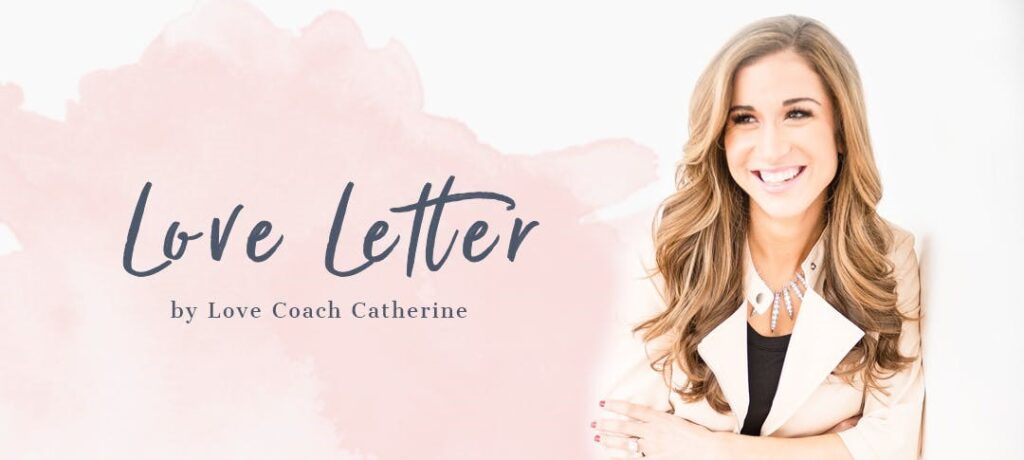 Happy fall! 🍁 We have crossed the threshold of the equinox here in the Western hemisphere, and lots of energy swirling with back to school, changing leaves, and crisper air! Madelynne is 10 weeks now, and things are shifting a lot for me.
It's not really enough to say the purpose of relationships is to grow – the purpose is so much bigger than that. I believe that growth is ONE component of relationships. The others are healing, self-discovery, and what it means to love.
We have a lot of funky ideas about what love is in a codependent society, and I want to believe that all of our relationships, not just romantic ones, are about learning about ourselves and how to LOVE ourselves and others. Romantic relationships are one place in which we practice love, and when we're in a great one, it transforms every aspect of our lives.
Your midweek mantra is, "I am here to love, to be loved, and to grow in love." ✨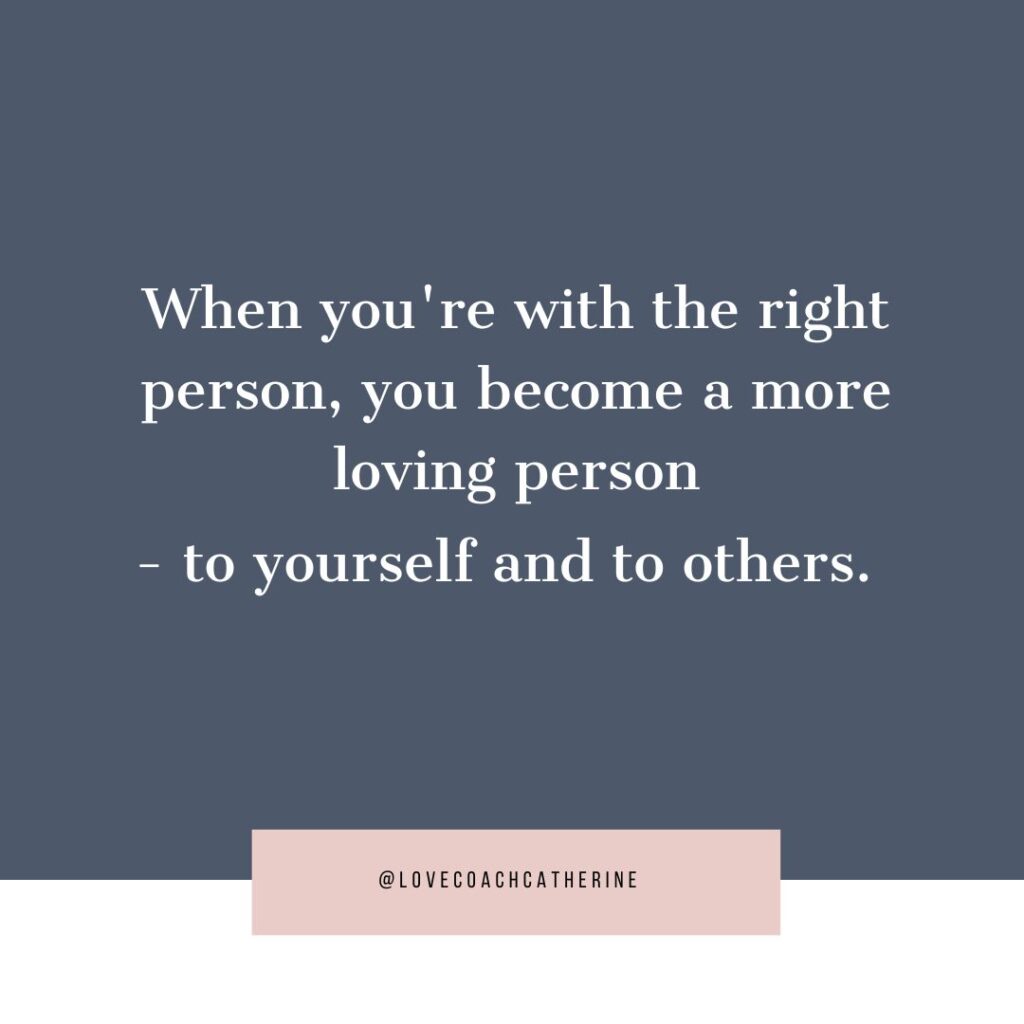 Through loving and being loved in romantic partnership, we become more loving people to ALL.
The best relationships help our love EXPAND.
We are able to bring ourselves to others in our lives with more humility, grace, and compassion, and that doesn't mean without boundaries – it means we are able to see others through the eyes of love.
When I look back on my past relationships, I was so OBSESSED with the feeling I wanted to experience in my romantic relationship. I behaved pretty badly in my friendships – not making time for friends, not showing up for things, etc.
With long-term relationships, we ride the waves of seasons and change, and we appreciate the gifts of life more.
Romantic relationships are a place of PRACTICE – not perfection – and the best relationships are rooted in friendship, too.
Ask yourself:
Do you like who you are when you're with your partner?
Do you like how you show up in the world as a result of being with them?
How do you bring your love to your life?
Letting myself be loved helped me to love myself more, which is what Homecoming is about.
Homecoming is a 5-module course for women to discover what it means to truly love themselves and experience healthy love in every area of their life. It's for ALL women, whether you're in a relationship or not.
Discover what kind of love you truly dream about and how to align yourself for it and live a life that's authentic to you.
Want to know what kinds of shifts the women who completed Homecoming before you experienced? You can read them in any of the links above, near the bottom of the page. Discover what's possible for you through their stories. ❤️
Check out The New Truth podcast episode from this week, where Kate interviews her friend, Leah Brathwaite, in "How to Find Yourself Again After Divorce (or Breakup)." Leah is an author, life coach, and entrepreneur. Listen to these two Canadians share their thoughts and advice on thriving after a partnership ends.
I love you,