Love Letter: Are you doing all the work in your relationship?  (6/22/22)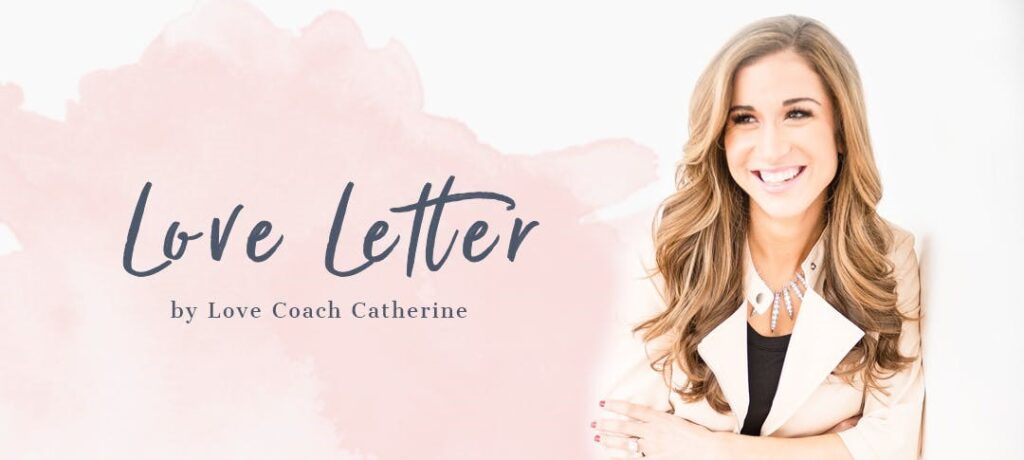 Hello SUMMER!! We have crossed the threshold of the summer solstice here in the northern hemisphere, my favorite time of year. I am officially one month away from my due date (!!!) and celebrating all of the women who signed up for Homecoming!
I met all of my lovers in the summer. How wild is that?! There is also magical energy about this time of year, the energy of openness, celebration, and LIGHT. It is a great time to consider what you are celebrating about your life and what you want to call in.
The work of love, both in partnership and our relationship with LIFE itself, is to practice both giving and receiving. Most of the women I've worked with for the past 10+ years tend to be women who do all the work to keep something going and struggle to know what it's like to have someone all-in with them, too. This is what I want for you.
Your midweek mantra is, "I am worthy and deserving of reciprocity in my relationships. I make the work of Love, work I LOVE to do."✨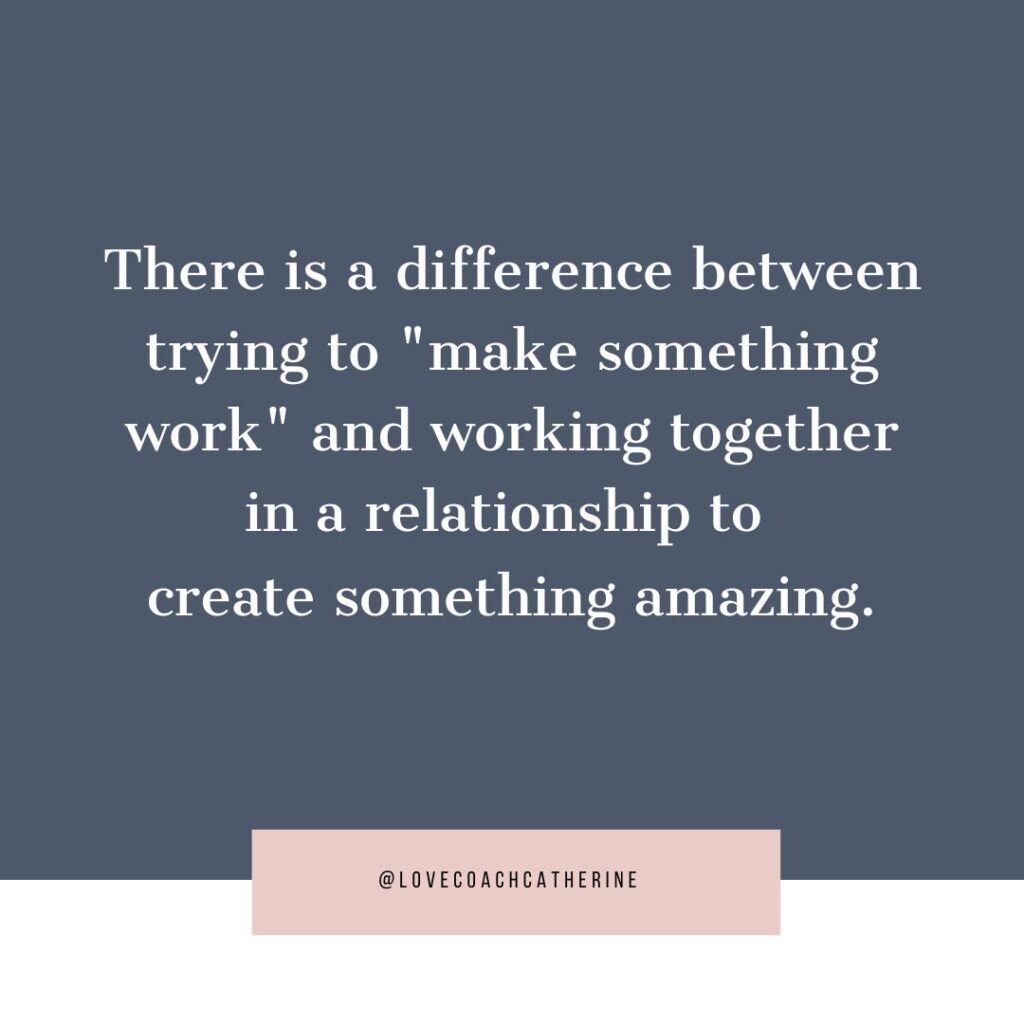 You can feel the difference in the above, right?
"Making it work" means forcing, or worse, hanging on for dear life and usually having a magical wish/hope for change without any real intention.
The gift of a conscious relationship (i.e., a healthy relationship) is two people who enter it understanding that it will require effort, but they work together as a TEAM.
Let's be done with the days of the over-functioning woman who does it all (and then some!) and has a partner who barely shows up. It's got big old paradigm energy, and I'm personally over it. That's not what I was searching for, and I'm willing to bet it's not what you're searching for either!
Let's be done with gender norms, assumptions, and functions of how we think we "should" behave in a relationship and have the courage to have discussions about what works for both of you.
Let's also drop the judgment of how others are doing in their relationships and instead learn how to stay in our lane, discovering what's true for us, what matters to us, and how we want to show up in ALL of our relationships, not just romantic ones.
Here's what I know – a woman doing everything in her relationship is a recipe for disaster and resentment. A woman afraid to ask for more from her partner is giving up herself in the relationship and giving up any opportunity for passion, intimacy and pleasure between her and her partner.
We are all worthy and deserving of…
❤️‍🔥 being met
❤️‍🔥 reciprocity and understanding
❤️‍🔥 the maturity of recognizing there are ebbs and flows to every partnership
Notice, however, if you're the one doing all the work or if you are truly a team in your relationship. The first mistake we make relationally is NOT acting like a team player, even when you're dating.
Check out The New Truth podcast episode from this week, "How to Get Asked Out in Real Life." This one is for my lovers who are over online dating 🙂 We share exactly what is keeping you from getting asked out in real life. We also share how to become approachable, available, and open to meeting people in real life, no matter where you are or what you're doing.
I love you,