Are you making this dating mistake?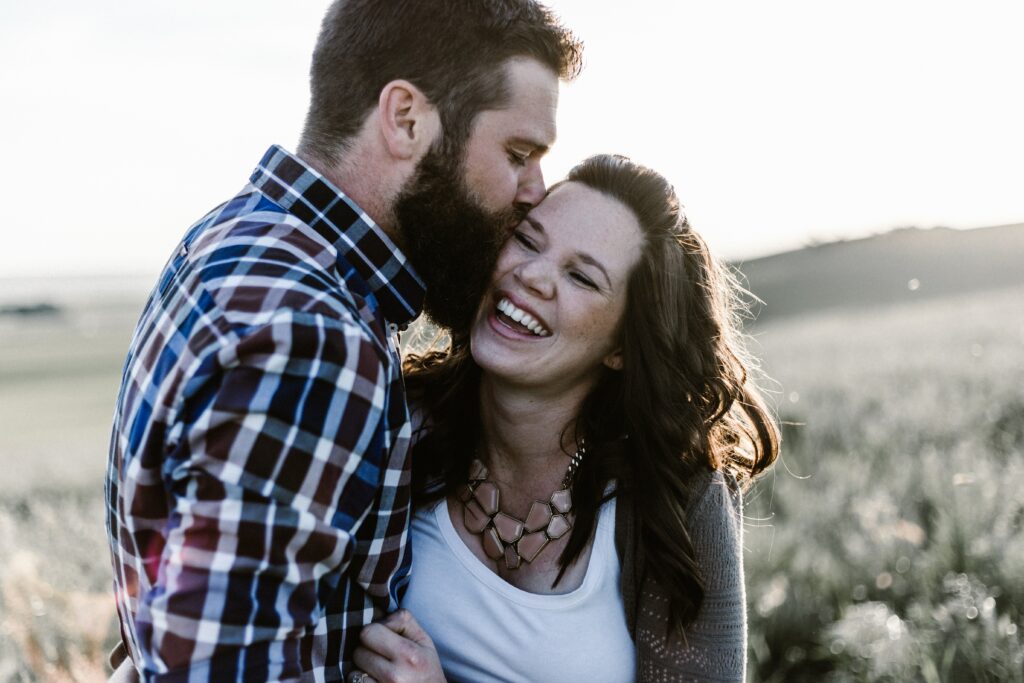 Hello brilliant, beautiful, worthy, QUEEN!
Happy Friday 🙂 Perhaps you're going on some dates this weekend, and I wanted to get this message out to you FAST. It's time to bust a big fat dating myth, ready?
MYTH: Dating is a numbers game.
No, it's not.
A client said to me once that one of her friends was on like 8 dating sites. That sounded insanely miserable to me.
It's not her fault of course. She's probably getting BS advice to "Cast a big net" and go on a million dates.
Listen, I am SURE you are sick of going on a million dates and I'm sure being on more than one dating site sounds miserable to you too.
You DO NOT need to cast a big net because then you capture ALL KINDS OF FISH and you have to sort through the crazy mess. I DON'T WANT YOU TO SORT THROUGH MESS ANYMORE.
I want you to learn to CHOOSE the BEST for you.
And that's ONE PERSON. You're looking for ONE person.
Problem is, most likely, you haven't done the work to get SUPER DUPER CLEAR ON WHAT'S MOST IMPORTANT TO YOU and the KIND OF PERSON THAT WILL ACTUALLY GIVE YOU WHAT YOU NEED.
Then, learning how to be DISCERNING and being vulnerable FIRST.
Do you have to talk to people? Well OBVIOUSLY, but do you have to go on a million dates? NO.
The REAL YOU – the you who claims what she wants, who is unapologetic about who she is, who knows she deserves the best and is finally willing to choose the one who will NOURISH her soul and care for her heart and she knows how to look for him.
Stop telling people to "cast a big net."
There are many things that help find the partner you want, many ways you can stop going on bad dates, and the biggest one is CLARITY – on who you are and what you want.
If you're sick of the struggle and ready for REAL LOVE and to finally find your person, I have spots for 2 new 1:1 clients. Click here to send me an email if you've been feeling the nudge from your heart to do something differently in your dating life. You get to have it all and it GETS TO BE GOOD.
Love,