If You Are Sick of Waiting for Your Partner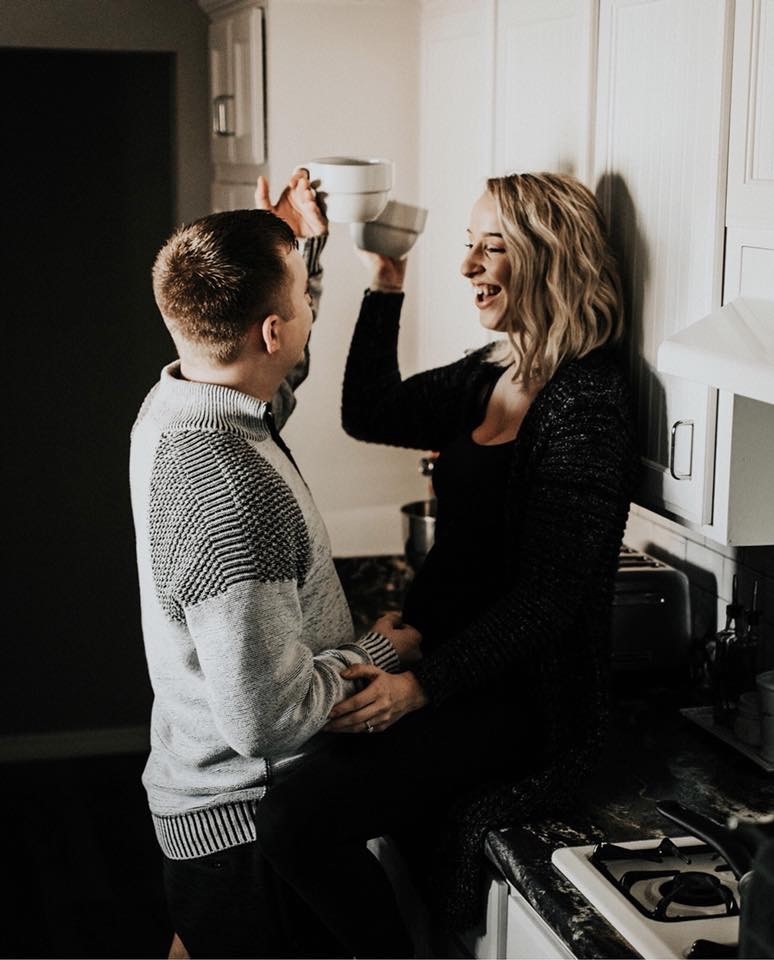 Are you saying to yourself "I just want a boyfriend already!"? If you're mad he's not here yet, if you're constantly wondering when he's going to get here, I have something for you.
How does it usually go when we enter someone's house and they say "Ugh thank God you're here!" Usually it's because you were called over because of some kind of an emergency, or they really needed something. The exasperation and anxiety is usually what we are welcomed into. Of course we are there because we love them and want to be there for them, but how does that greeting feel?
Imagine how that would feel for a stranger? Someone you don't even know, arrives at your house and you grab them by the arm and pull them into your house with "Thank God you're here!" and the house has no furniture, no color, no LIFE and you want them to decorate the house, furnish the house, and make all your meals for you. How does that sound?
Not great I hope. I don't imagine that's what you want someone to do to you.
Yet, this is what we are doing when we aren't full of love FIRST.
To the women who "just want a boyfriend already" – who say "when will he get here?" – who are so sick of waiting, I have something to offer you.
What kind of welcome are you wanting to offer?

We MAKE LOVE WELCOME.
We don't make love "happen."
We don't anxiously wait and expect some magical ONE moment of when they arrive.
If you are in this space of "just get here already" I invite you to look around at the "house" of your life – are you loving it? Are you full? Are you feeling alive and happy? Or are you hoping a partner rescues you from something or saves you from a feeling you don't want to have?
You don't need to be rescued. You don't need to be saved. I promise you can hold ALL of your feelings because they are all important. The feelings of impatience, loneliness and this desperation have medicine for you. Impatience is a calling for more faith. Loneliness is a call for more connection (to life, to bigger things, to all people!) and desperation is a call for more power (your personal power in remembrance of how much CHOICE you have in your life, your behavior, your thoughts. If I'm feeling desperate I'm feeling powerless, and that's the lie I've been fed about love since I was a little girl. The work is to change that story).
Our longing for Love is the best shake up there is. Because of who we get to become along the way, because of what REAL LOVE asks of us. Of course the best partner for us is the one that encourages us to step forward for more, who with them we are the best of ourselves.
The most important part of a date is what do we go BACK to after it? Back to our FULL life. No more "waiting" – LIVE LOVE.
Door open to a beautiful house= heart open in receptivity and warmth. Imagine greeting someone in the way that feels like "Hi! Welcome to my home" – welcome to my heart. It's beautiful here.
That's how an open heart feels.
If you're impatient or feeling desperate, ask where is my heart closed?
I help you open it. Truly, that's what I do. I help women open their hearts because ONLY an open heart receives healthy love, creates authentic connection and knows she's worthy of love.
I have just a few spots available in my 1:1 coaching program. If you're interested, apply to work with me here.
Love,